Web Re-Design for Avalanche Consulting
Established in 2005, Avalanche leads economic analyses and development strategies. 
Tandem first worked with Avalanche Consulting in 2010 to develop a web presence on the WordPress platform.
In 2019, we launched a new responsive website design on the WordPress platform, and integrated an interactive map to demonstrate the quantity and breadth of clientele across the United States.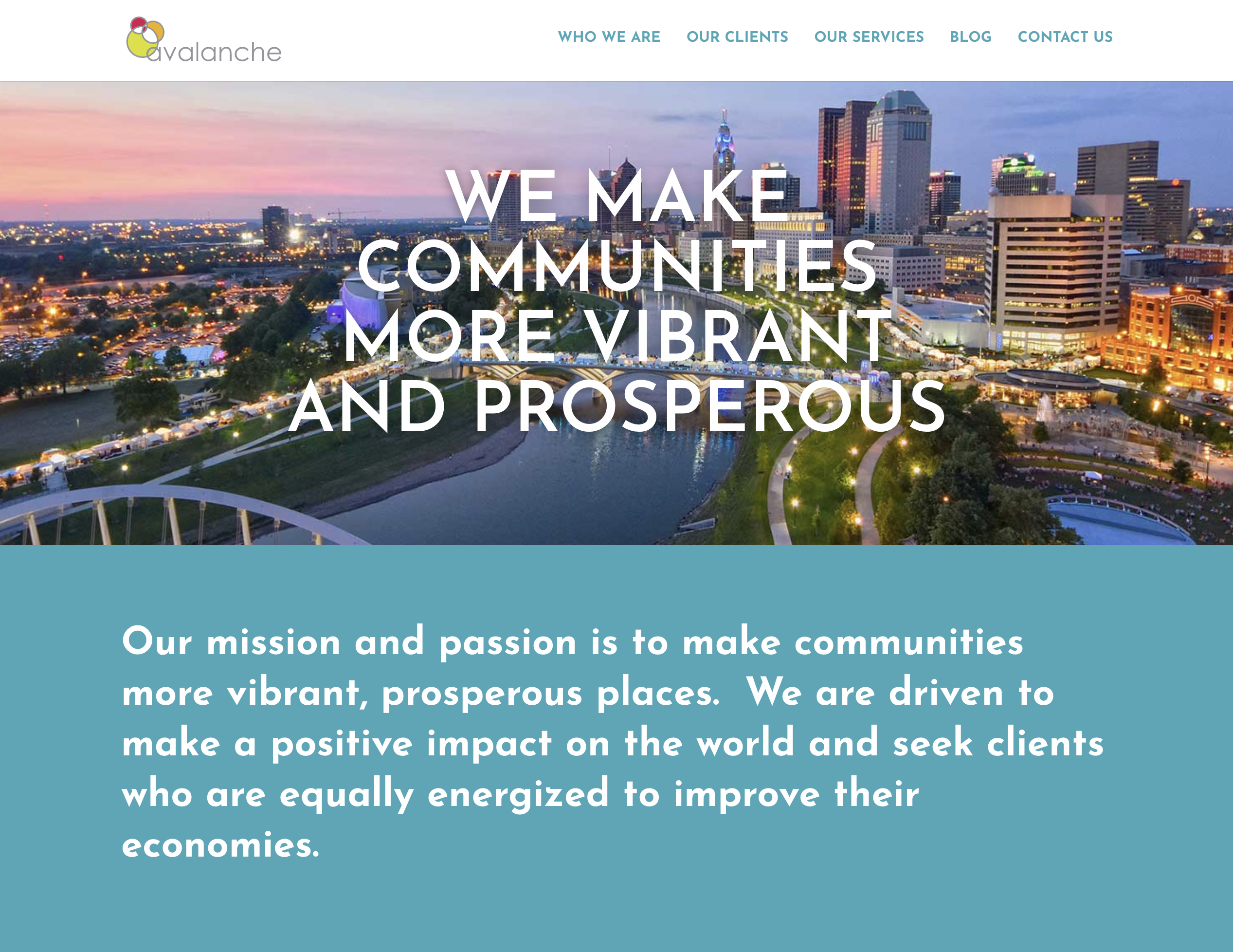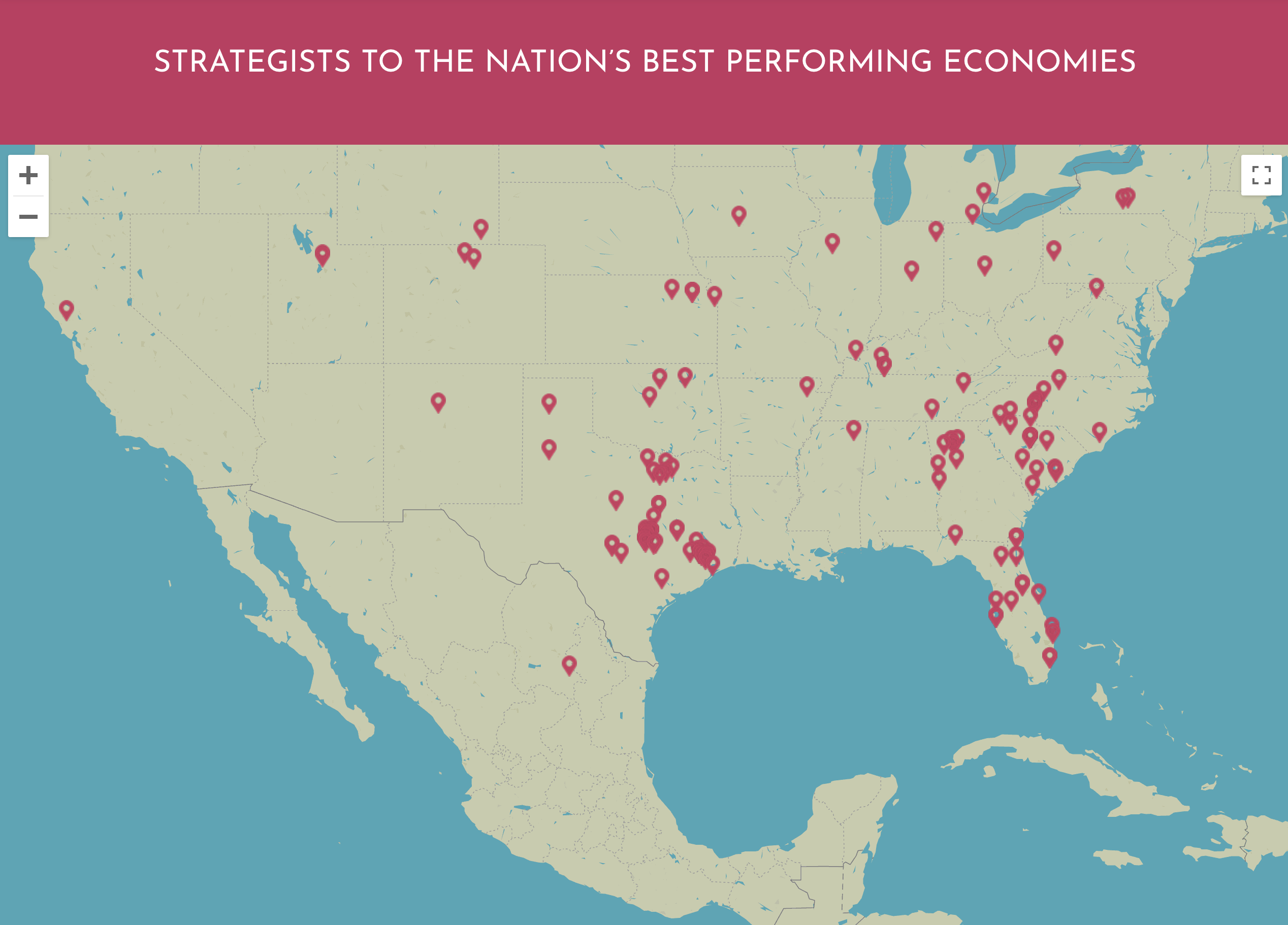 Premium web services since 2006.
Copyright © 2023 Tandem Web Co.