Coldshower Design Rebrands as Tandem Web Co.
After 10 years of successful working relationships with clients in Austin, Texas and beyond, the decade milestone inspired some soul searching to re-focus on what we love to do, and do well. We re-branded as Tandem Web Co. in late 2016 and moved to East Austin, among our creative peers.
Since then, we've had the pleasure of working with several new clients, including Lantana Hummus, ACL-LIVE, 3TEN Austin, and Urban Dirt among others.
While we now specialize in website services including web design, development and hosting, we still offer graphic design services and love working with companies from the ground up to develop a name, brand, and look/feel to be used for all marketing purposes.
We look forward to the next ten years, working in Tandem!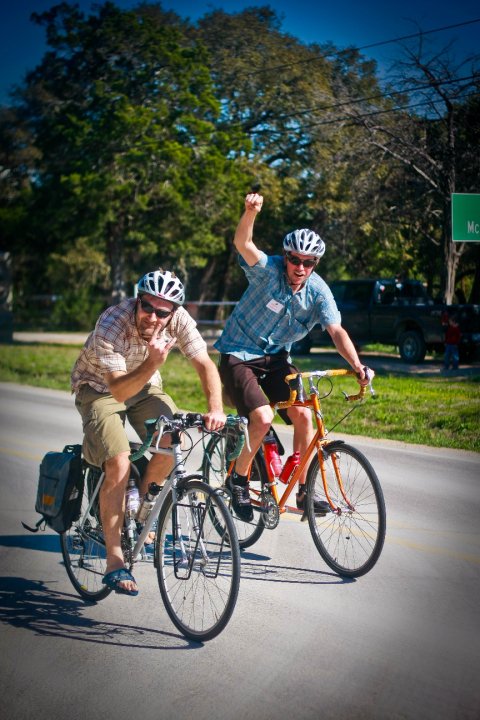 Premium web services since 2006.
Copyright © 2023 Tandem Web Co.