UrbanDirt.us – Branding and Website Design
One of our first website Clients was www.landscaperesources.us way back in 2006! We still host that site, and when one of the partners ventured out to start a new business, we worked with him to name and brand the company as Urban Dirt. We designed a cool logo for Urban Dirt followed by the recently launched www.urbandirt.us website.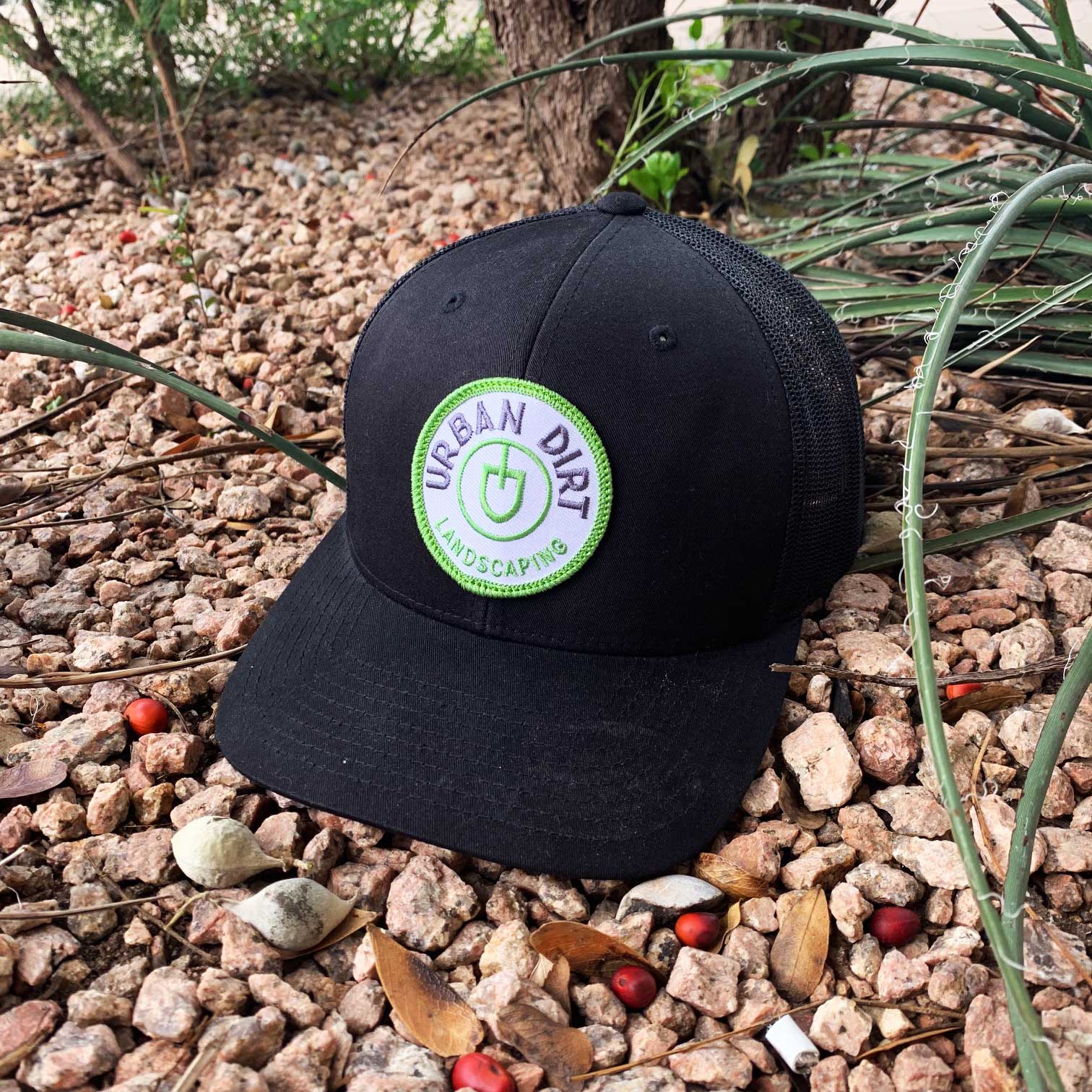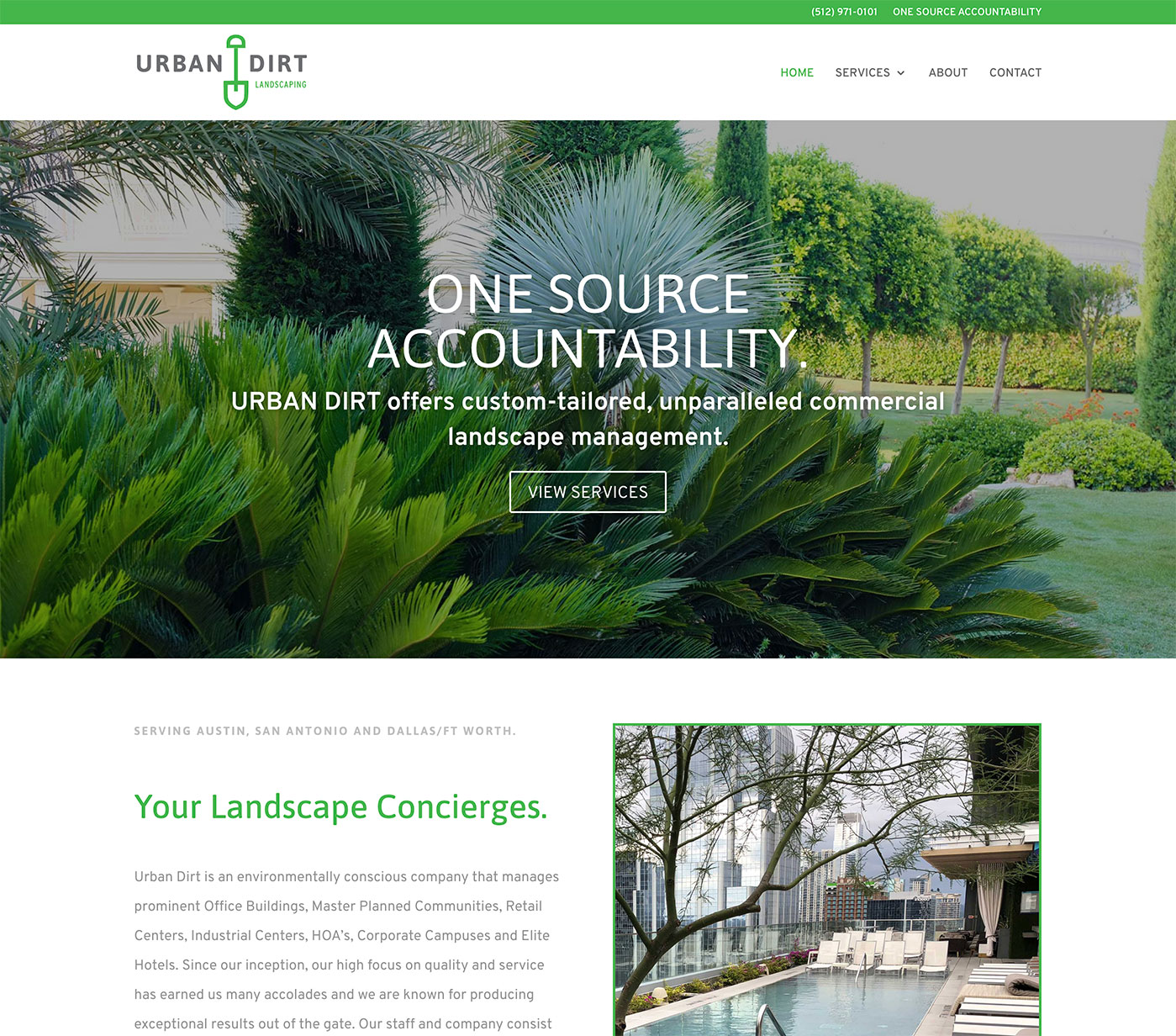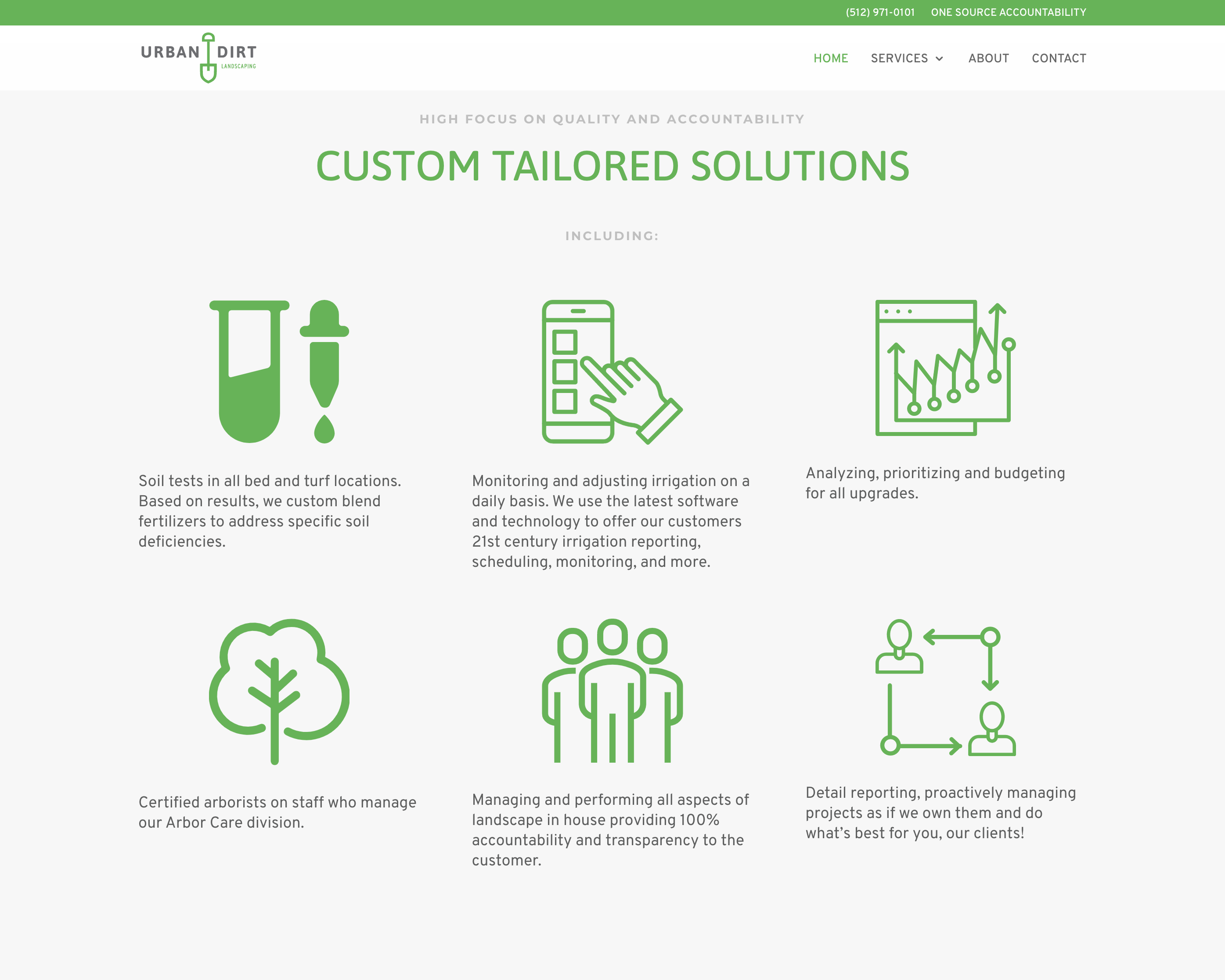 Premium web services since 2006.
Copyright © 2023 Tandem Web Co.